Mozambique joined OC Brides in May. I was told it was the old Tortilla Flats in Laguna Beach. Hearing that it was South African I couldn't wait to get a site tour and try the food. Kathy Reck, the Special Events manager, was a great host and bought us a nice South African meal. I was all for bringing our OC Brides group there but was thoroughly convinced after seeing this very unique venue.
Fries gone wild with cheddar cheese and Peri-Peri sauce. And the African Queen martini made from Amarula. Both to die for!
Moroccan Veggie Slider with zucchini, bell pepper, cucumber, and grilled onions was truly a vegetarian delight!
Sampler Plate -- 2 Grilled prawns, chicken pop, farmer sausage, Peri-Peri Sauce
It's exotic, exciting, adventurous. It's also warm, relaxing and friendly.
Mozambique Restaurant and Coastal Lounge brings the tastes and smells from the beaches of Mozambique to Laguna Beach – creating an unforgettable experience that is exotic and yet close to heart and home. With several rooms to choose from, including the beautiful Garden Patio that is perfect for a rehearsal dinner or small reception for 50, the Main Dining room that can seat 80 or be combined with the Garden Patio to seat 130 guests, the Durban room seating up to 50 guests and the Rooftop Sheeben Lounge offering beautiful sunsets and colorful backdrops for the most stunning and exotic photo ops!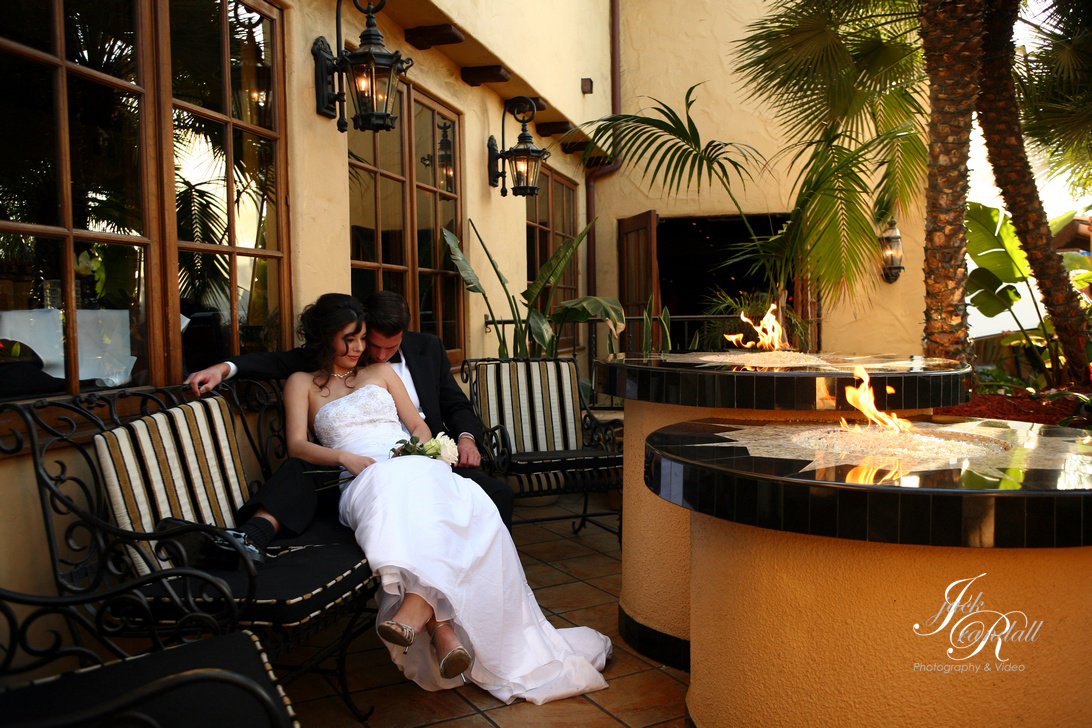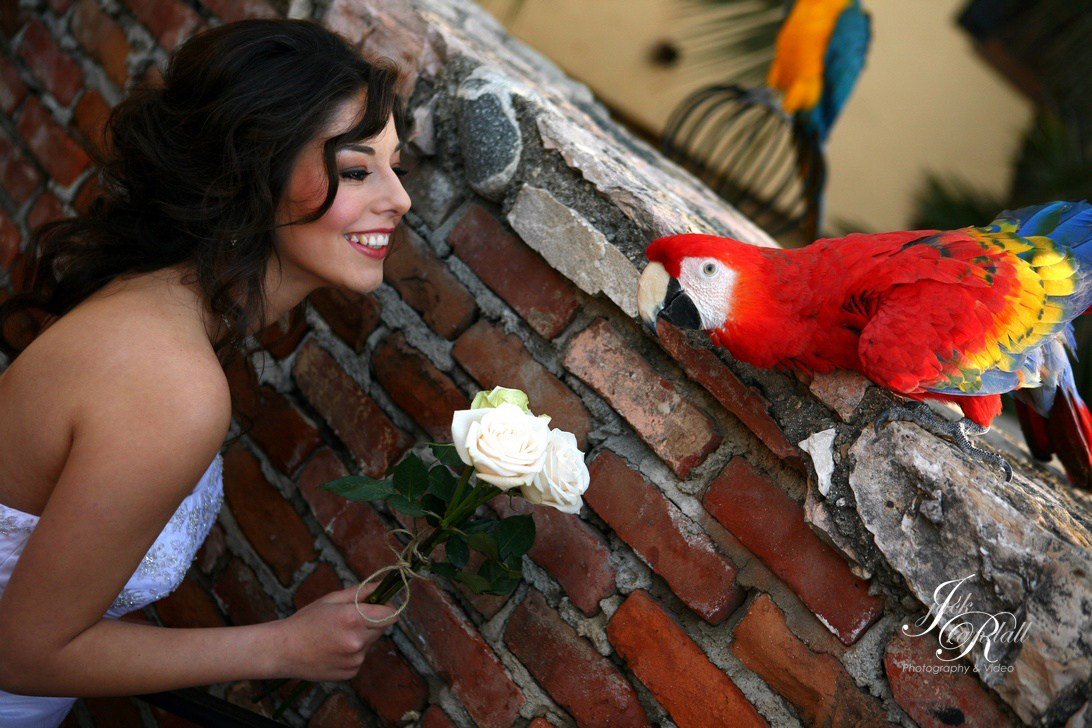 Their specialty birds ... Beira, Tegwin and Pemba are always happy to greet guests!
Mozambique was the site of our May OC Brides Bridal Networking Event. Check out the video.
Thank you Mozambique for hosting a wonderful and fun event. The atmosphere was warm and friendly and we were excited to share this unique venue with our group!